Keeping with tradition with Microsoft's conferences, the ID@XBOX block featured 15 new titles that will be coming out on Microsoft's platform. These were the real good looking ones that caught our eye:
12 Minutes
Kyle – A time loop thriller slowly piecing together a couple's last night and the lengths they're willing to go to save themselves from a horrendous time loop of fear and despair? Dope. Where do I sign?

Demetri – I actually remember seeing a trailer for this a while ago that showed a few failures and deaths. Really neat stuff here, same kind of vibe as The Sexy Brutale where you're trying to solve problems with a strict timer over multiple attempts. Looks like a great way to spend a weekend.
The Big Con
Demetri – Robbing a 90's town blind to pay off the mob is a great concept, doubly so when everyone looks like they fell out of a Doug fanfic. Aside from wandering around, talking to people, and QTE's it remains to be seen exactly how this'll all tie together, but I look forward to finding out.
Kyle – I'm genuinely curious how the fuck you're going to make $97,000 to save the store by pick-pocketing the entire city of its chump change.

Demetri – Sheer force of will, I reckon.
Lake
Kyle – A coming-to-terms tale of a woman breaking free from her career to take two weeks in her hometown. Helping deliver mail for the residents, it's up to the player to take in the sights and sounds of this quirky town, and decide what's best for Meredith Weiss. Story-heavy, quasi-open world, and lots of talking. My kind of jam.
Mad Streets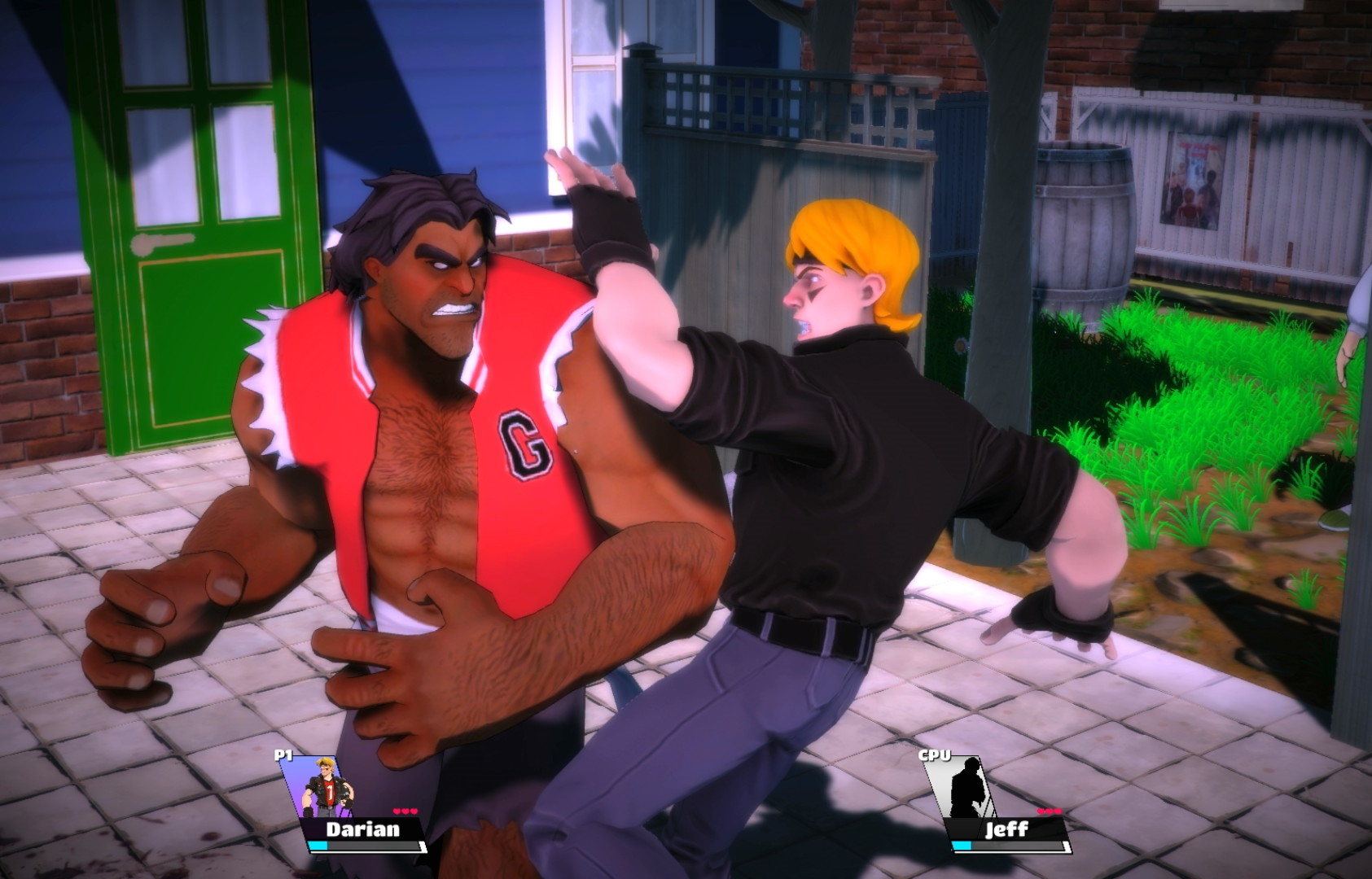 Demetri – Gang Beasts 2: Beefy Men Edition.
Kyle – I was fucking losing it watching this trailer.
Shredders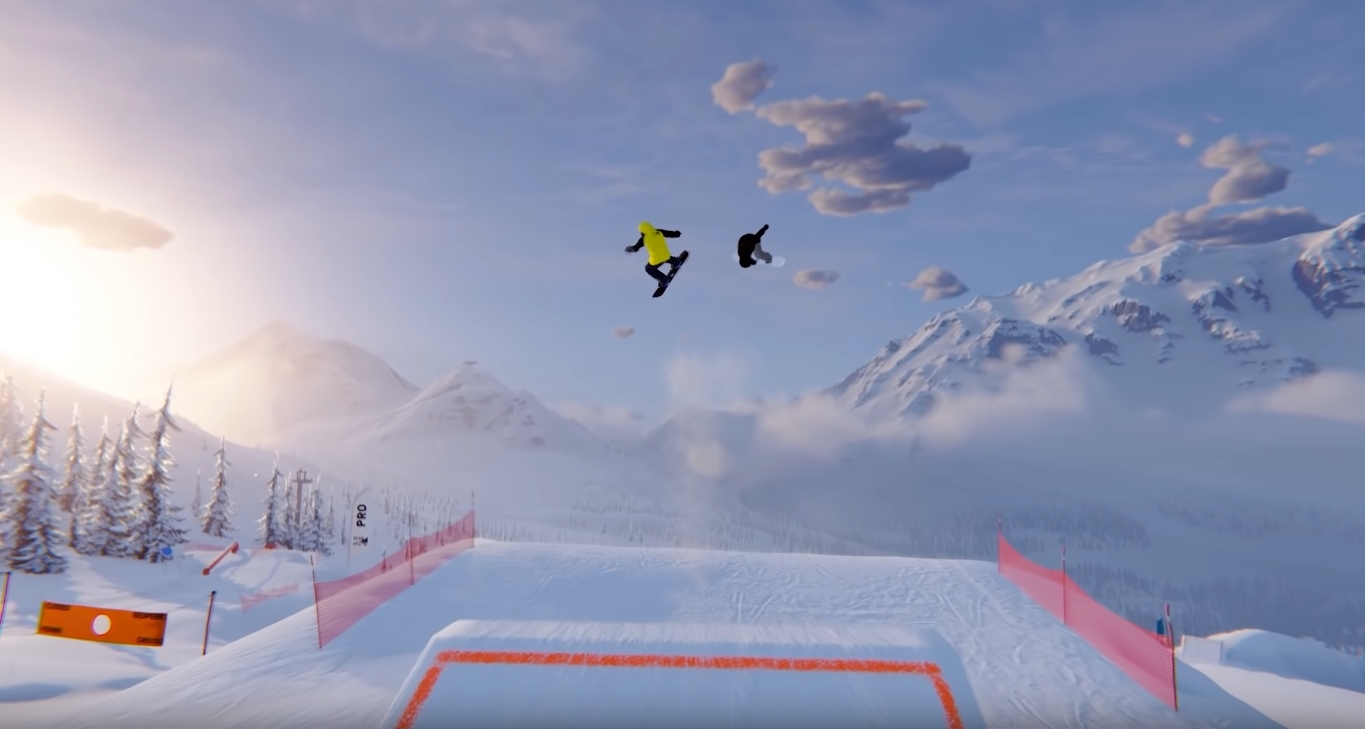 Demetri – I think we both know what long-missed franchise this resembles. I'm already loading up the Tricky soundtrack.
Kyle – Any snowboarding game that uses the term "kick-ass physics" as one of its selling points has a point in my book. Give this game some solid multiplayer and good courses and this will get big hours.
Tunic
Demetri – Breath of the Wild but cuter, with a camera angle that's a smidge closer to the Zelda games I prefer. I'll be keeping an eye on this one.
Our Lows

:
Kyle's Overall Grade

: A-

Come in. Drop the Bigs. Show the Indies love. Leave. Can't complain about showing 22 titles in a crisp 60 minutes, not even counting your pre-show which has at least 20 more titles shown. Would I have liked to have seen more gameplay? Sure. But all the big titles announced, the Game Pass getting more love than I ever expected it to, and a solid timeline for the next year or two, Microsoft are really going to give Sony a run for their money come Holiday Season.
Demetri's Overall Grade

: A-

Totally agreed on all points. Would I have liked to see actual gameplay for Obsidian's new game and Fable? Of course I would've, which is why I dinged it a bit. But that doesn't diminish what we got: a huge spread of new games that are all going to be made available on Game Pass. Some of these even got me hype which is exceedingly rare for trailers nowadays. Compared to Sony's longer and worse presentation last month this was an embarrassment of riches. It's nice to leave a presentation feeling more excited for video games.

Pages: 12