On June 11th, 2020, Sony finally unveiled the curtain on their brand new console coming out Holiday 2020: the PlayStation 5. During its 75 minute presentation, Sony relayed new games, franchises, and the first look at the newest system. So we picked through and chose our highs, lows, and overall grade of the reveal. Enjoy!
Demetri's Highs

: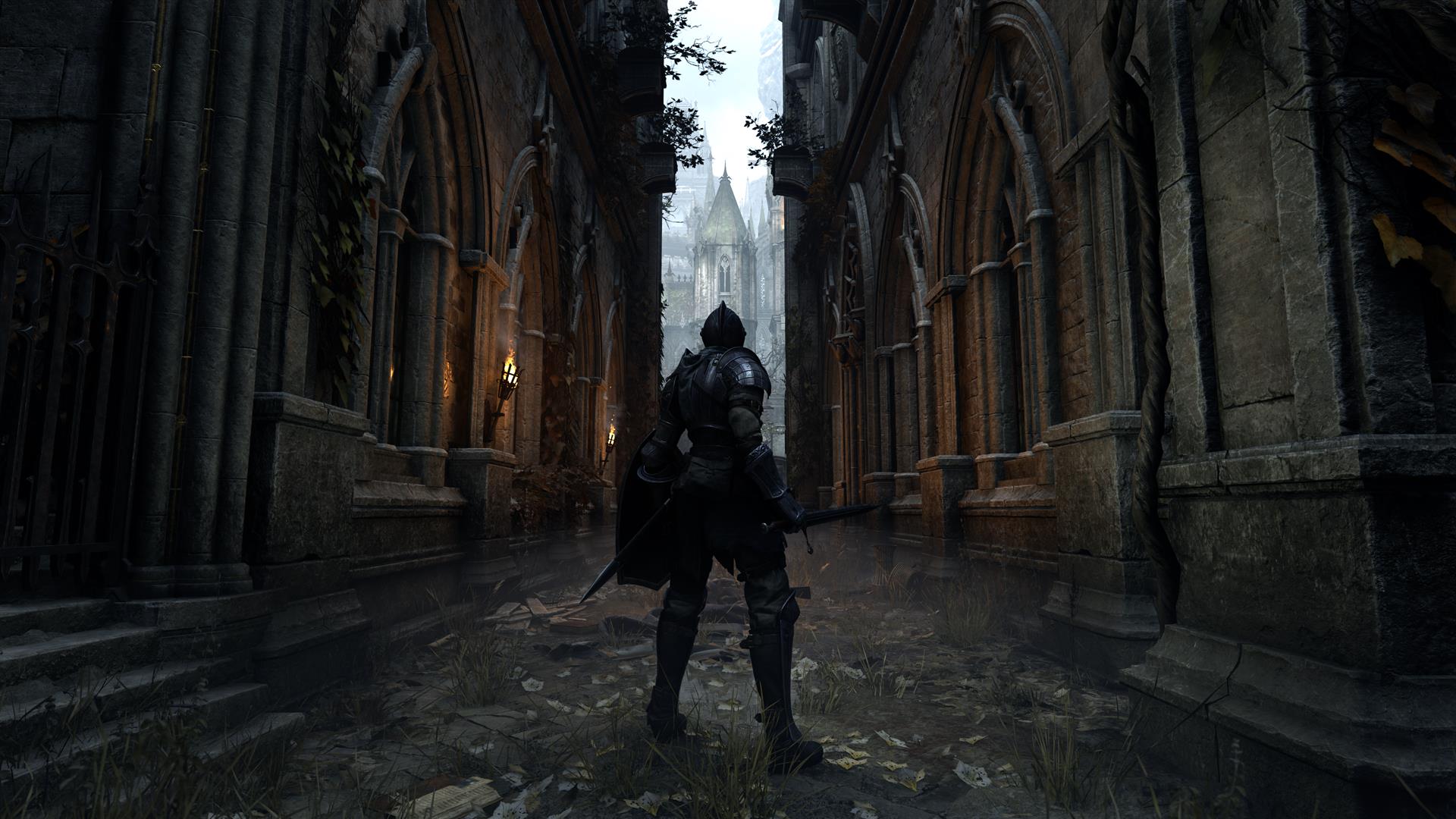 Demon's Souls

:

THERE we go. That's what we like to see. FromSoft's recent trend of remakes continues, this time with the game everyone wanted. The comparison shots between the versions are absolutely wild. Of all the games shown this is the one I'm far and away most excited to get my hands on.
Deathloop

:

I've been keeping tabs on Deathloop for a little while now, so seeing some gunplay and Dishonored-ish movement was really nice. The grindhouse/blaxploitation aesthetic is so incredibly cool to see played completely straight in game form, and I'm seriously excited to see how they mechanically integrate the groundhog day loop. I'm allowing myself the rare bit of hype here despite not having a ton to go off because the potential is through the roof.
Little Devil Inside

:

Game trailers with no discernible gameplay are just that: trailers. Many years of bullshots and disappointments have conditioned me to stop giving these the time of day. And yet there's something so uniquely charming about the trailer for Little Devil Inside that I'm excited to see more, if only to understand how the hell it actually plays. There's a very real chance that it ends up not doing anything for me, but I want to know, and that's a good sign.
The Voice Acting for Resident Evil VIII

:

"WHY-HYYY"
Kyle's Highs

:
Demon's Souls

:

Fuck yeah buddy: besides Syphon Filter 4 and the fact it's never coming out, this was one of the bucket list wishes I had going into the next generation and boy am I excited. No game play to work off of, but since it's a remastering, I can't imagine much will be different. Not a lot of people got to enjoy this (I picked it up late in its life cycle so there weren't many players still going), and if any From Software game needed this fresh coat of paint, it was surely this title. This alone will probably push me into purchasing a PS5.
Gran Turismo 7

:

I come from a family with racing embedded in their DNA. My brother is all-in, my dad was all-in, so I'm just cut from the same cloth. So no matter how many times I see what will relatively be the same game with a few more bells and whistles, I can't stop myself from getting hyped for the next GT. Sign me up, it looks amazing.
Destruction All-Stars

:

On paper, this looks like someone enjoyed destroying vehicles in Rocket League and wanted to take a crack and making an entire game of it. Which, on paper, sounds like a grand time. Unfortunately, besides some very quick cuts of gameplay, nothing was stated as to your real objective or how the game even functions. So I'll stay cautiously optimistic about it.
GhostWire – Tokyo

:

Anything Tango and I'm already interested. While The Evil Within 3 would've resonated more to my liking, a new IP set in a haunted, futuristic neo-Tokyo sounds dope. I'm not entirely sure how I feel regarding a first-person camera system, but if they can make it work, this'll be quite a trip.
New Indie IPs

:

I'm happy to see the continued addition of non-AAA published/developed titles in showcases as big as this one. Sony could've plugged its own studio's titles and called it a day, but seeing titles such as Little Devil Inside, Solar Ash, and the aforementioned Destruction All-Stars being debuted on such a grand stage is nice.

We discuss our lows and overall grades on the next page.

Pages: 12